Portman Market is a home and garden store with a sister café set to open in 2021 in Ipswich, Suffolk. The brief gave me relatively free reign, but asked for a modern and clean set of
brand guidelines
as well as
web design, 
signage and packaging
for the store and their own brand products.
The building they are moving into used to be British Rail storage for the nearby Ipswich Station and has a large
barn-style entrance
way allowing foot traffic to see the length of the shop. I used the shape of this doorway to form the logo and a frame for the rest of the imagery.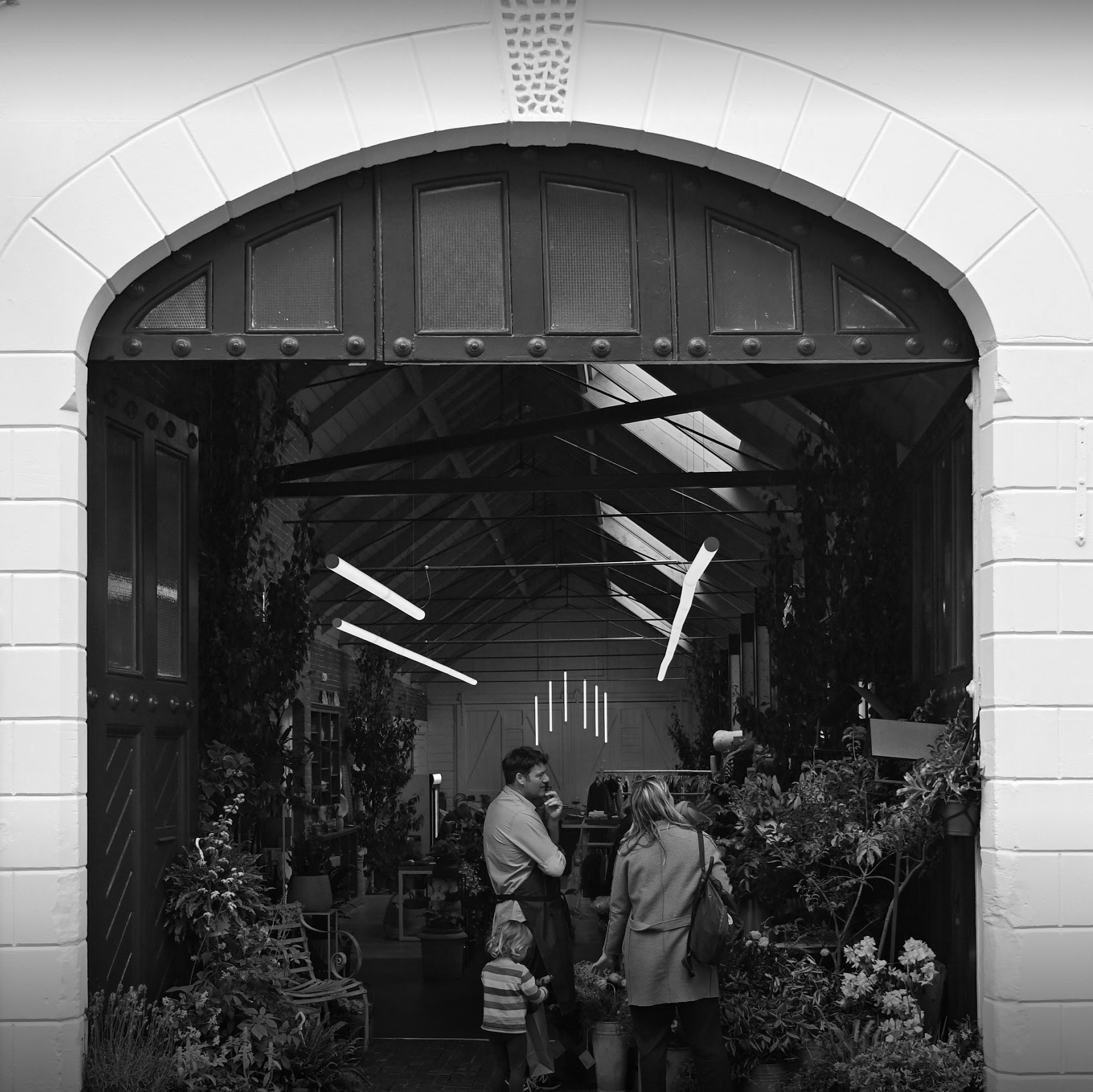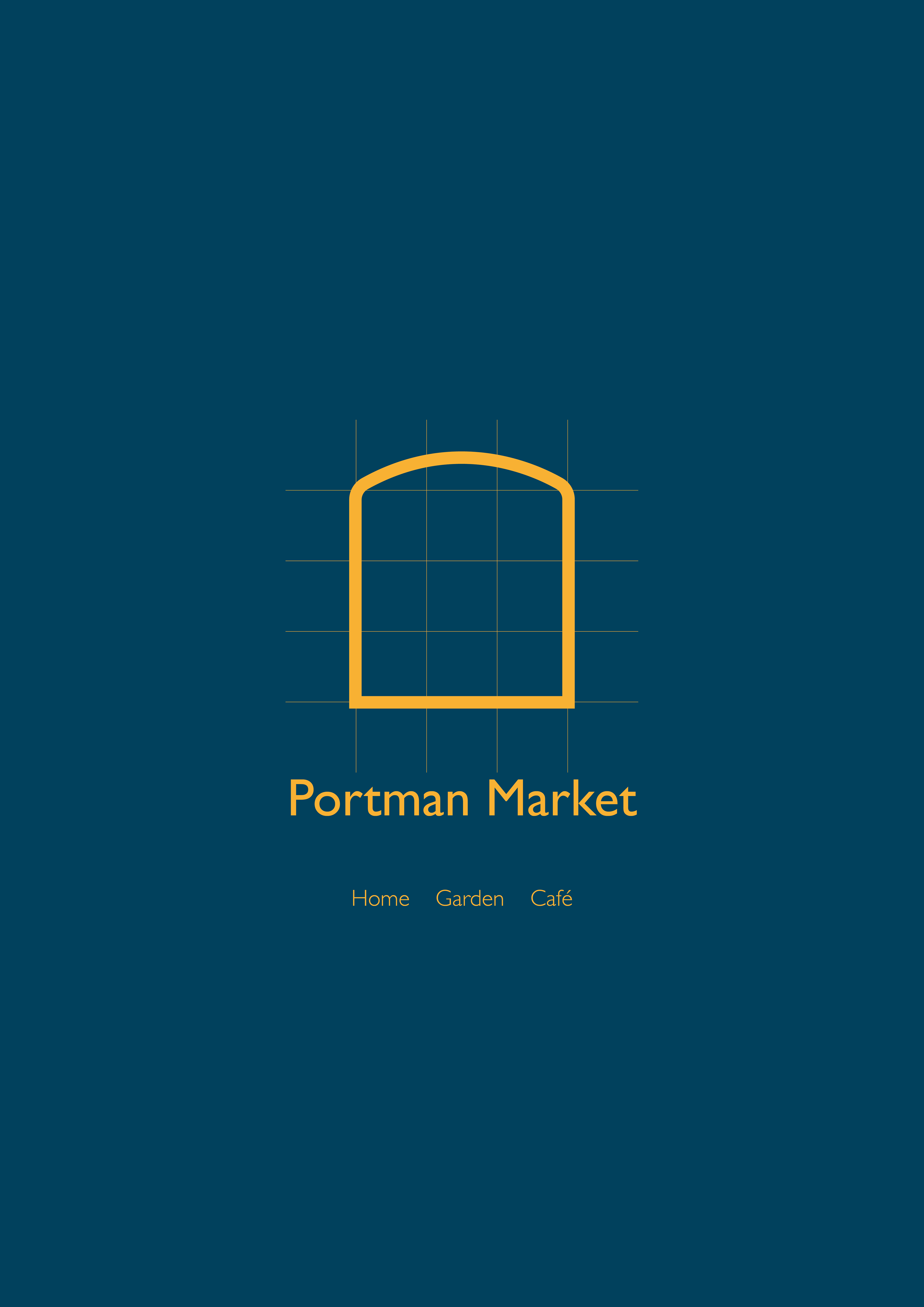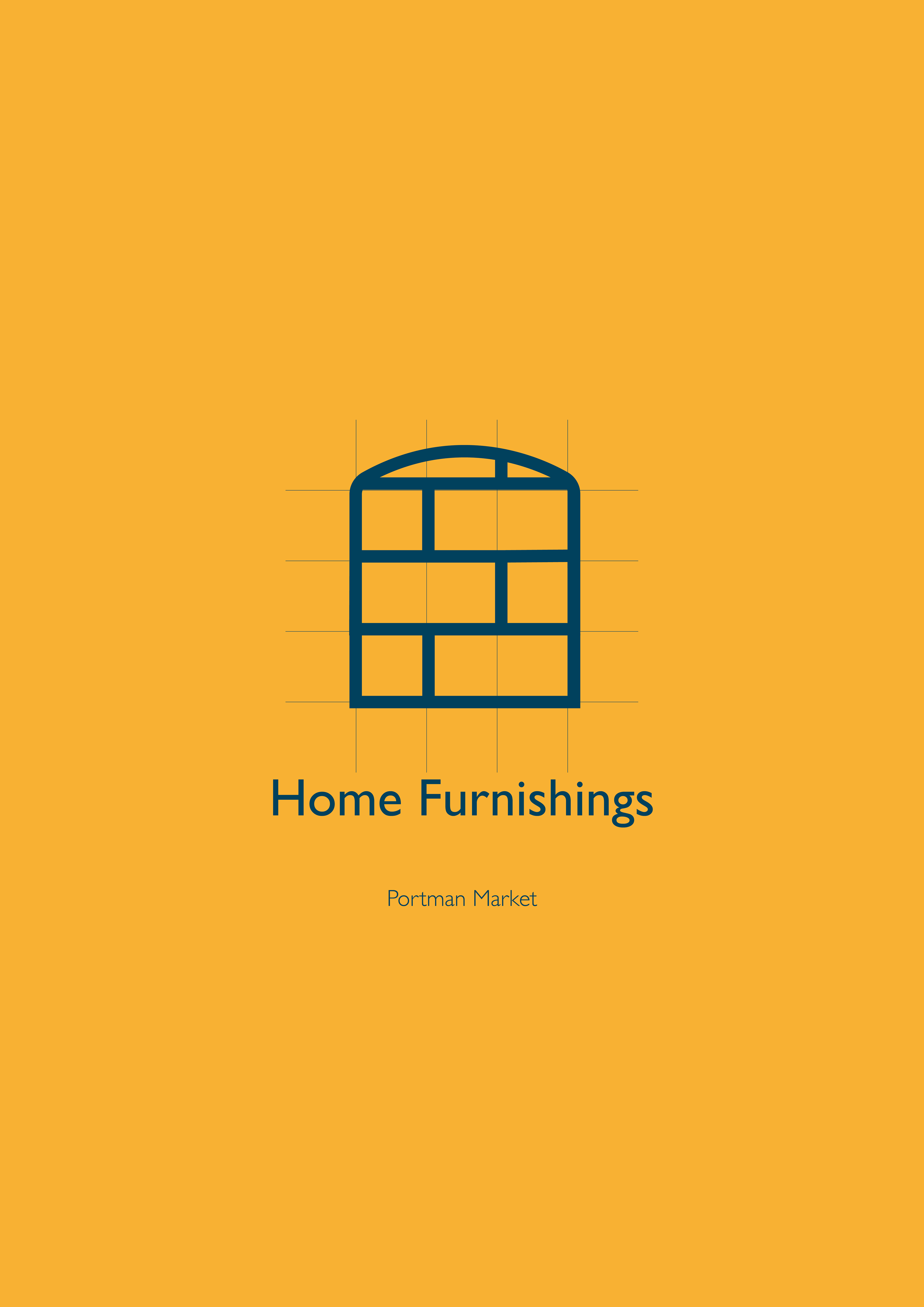 I used a 5x5 grid behind the doorway frame to produce pictograms to represent the various categories of products they stock for use on the in-store signage. I kept the grid visible to relate to the DIY/construction nature of what the shop sells. 
As a nod to the old use of the building, I wanted to incorporate subtle railway references in to the identity. The blue and yellow gold colour scheme is from the old
British Railway InterCity
trains and the typeface is Gill Sans, the font used by British Rail for 15 years from 1949 onwards.