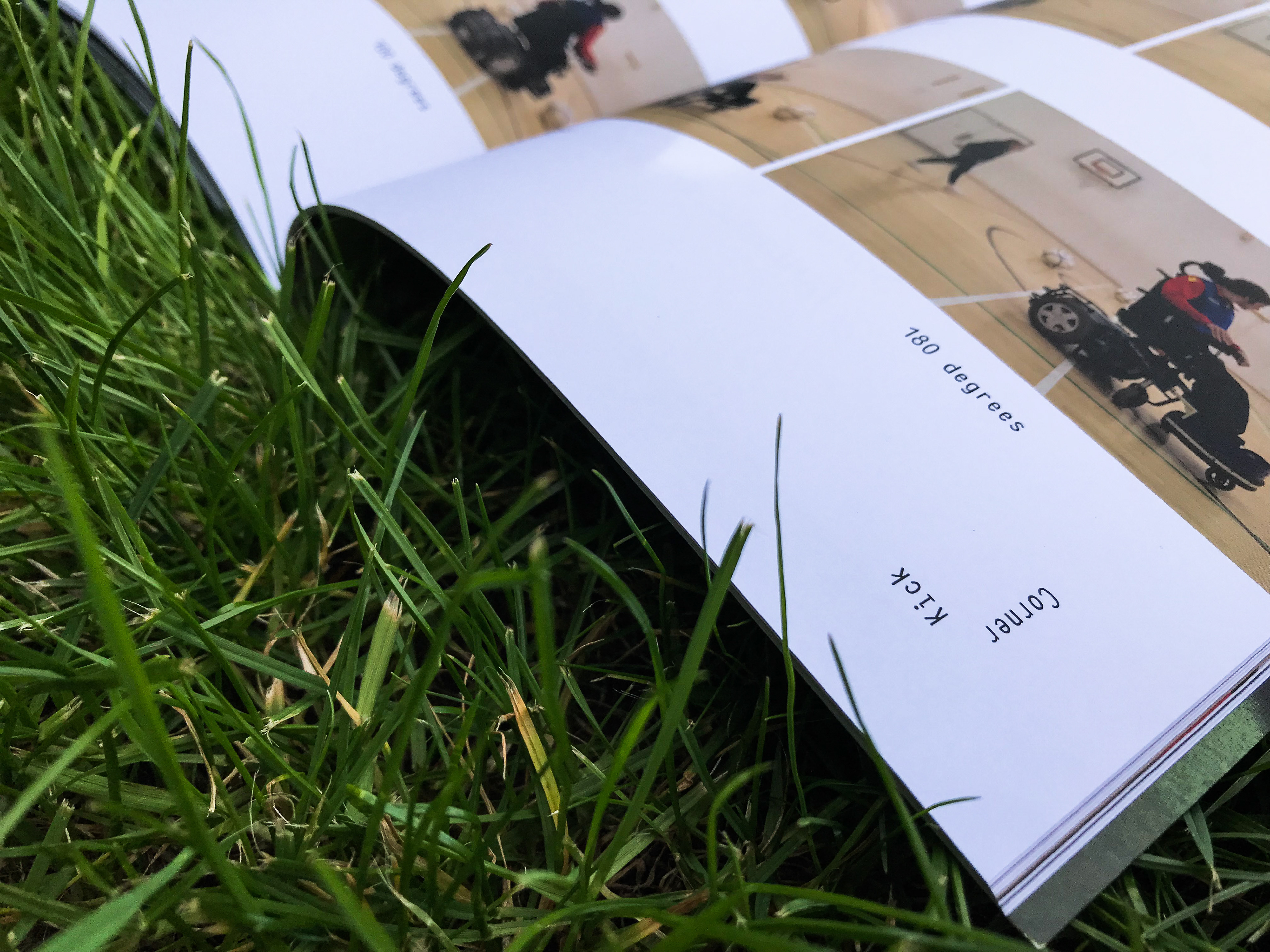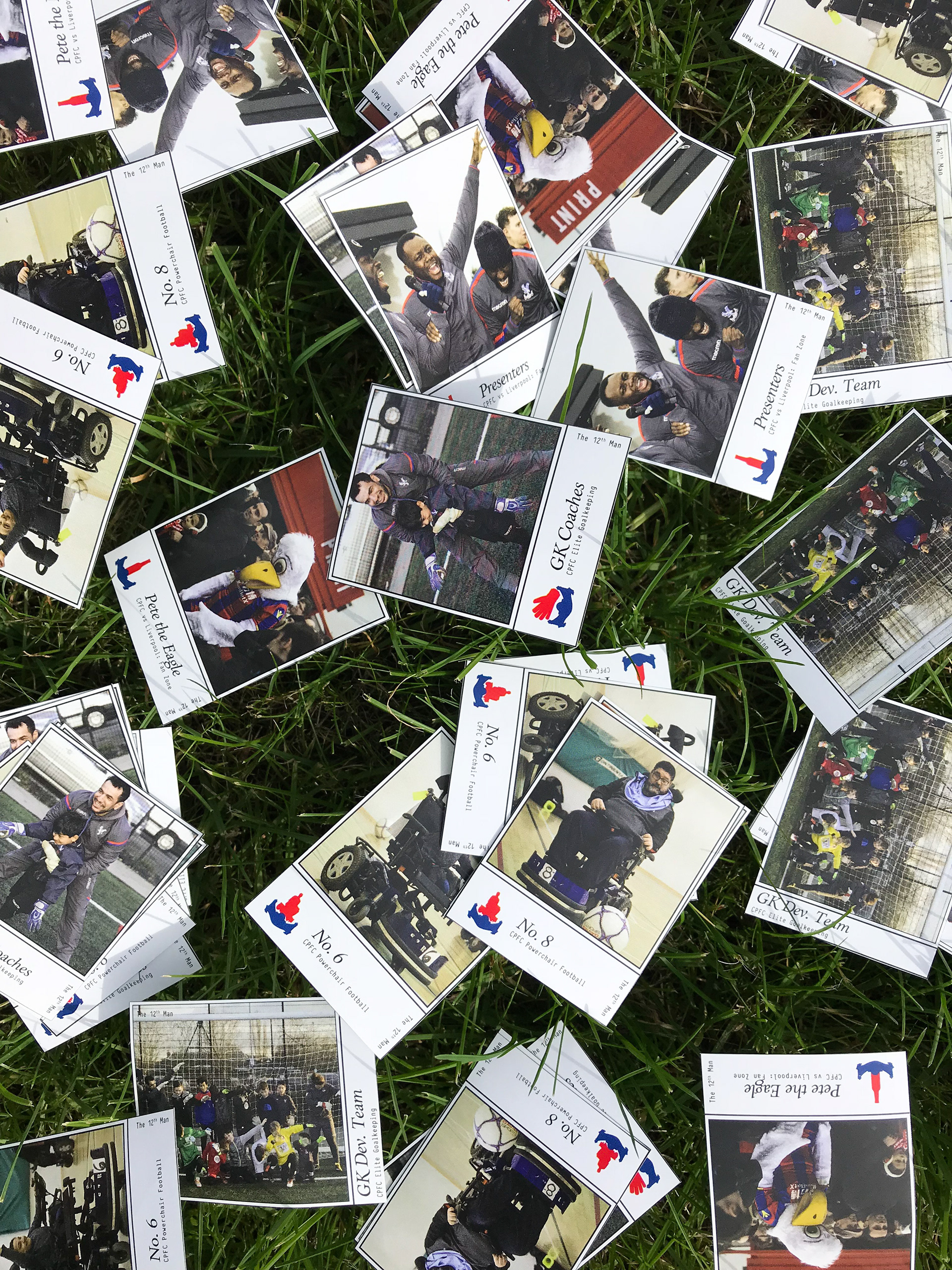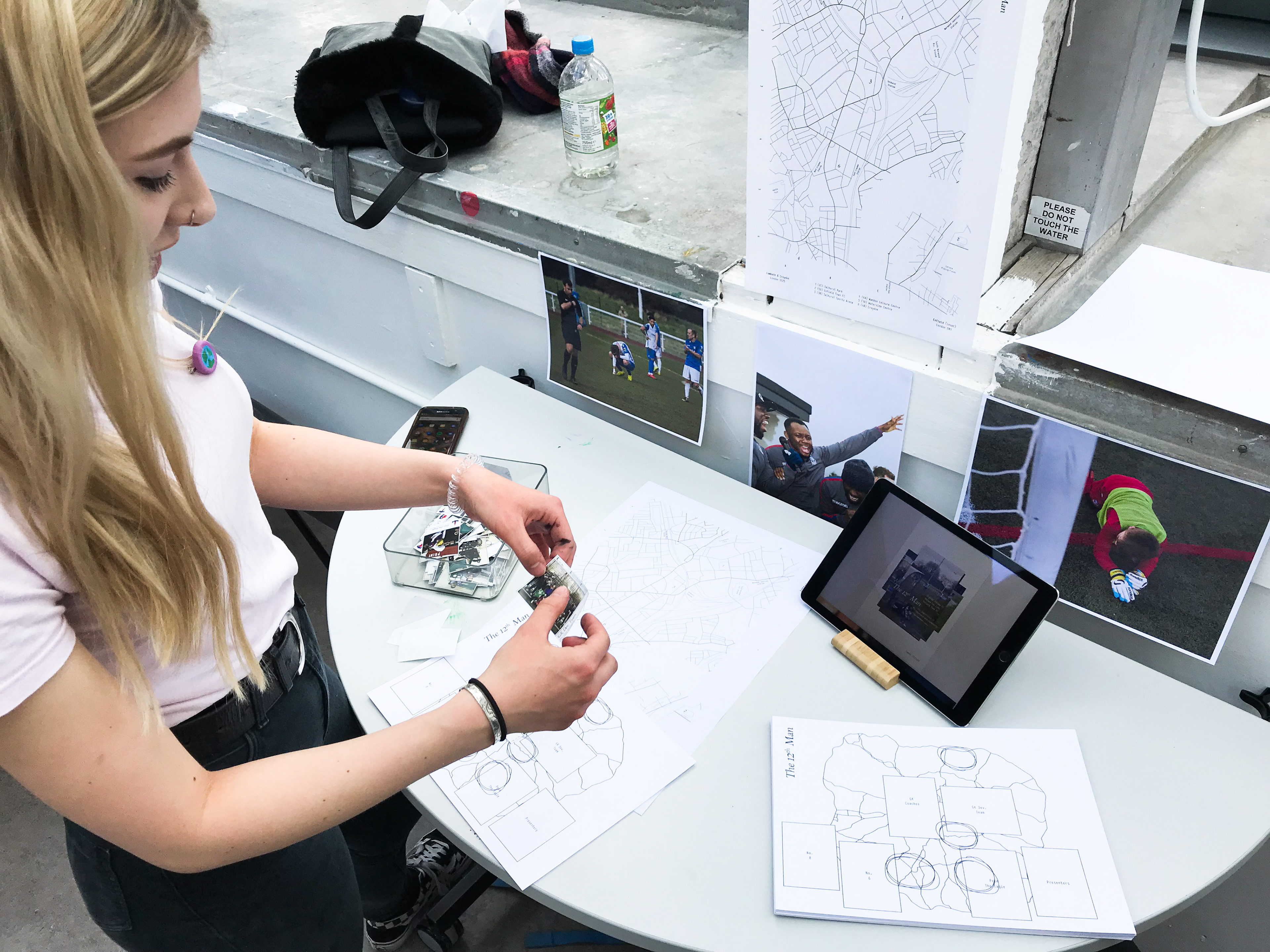 '
The 12th Man
' is my second year self directed major project, looking at the
impact football has on communities
, supporting both groups and individuals, as well as how local neighbourhoods have worked to back small traditional clubs in London. 
Throughout my project I contacted and visited Enfield Town as well as a selection of Crystal Palace's 'Palace for Life' charity programmes, capturing the events through
documentary photography
. Then, through the use of typography and layout design, I used the edited photography to build a typographic photo book, presenting the individuals passion for the sport and their community.
However to develop this further I wanted to provide an
interactive connection between the viewer and the content
, ensuring that a far deeper relationship can be constructed between those reading the book and the individuals I photographed. I choose to do this by creating my own collectible series of football stickers, aiming to present the people I have seen as heroes just like with the stickers many of us had as children.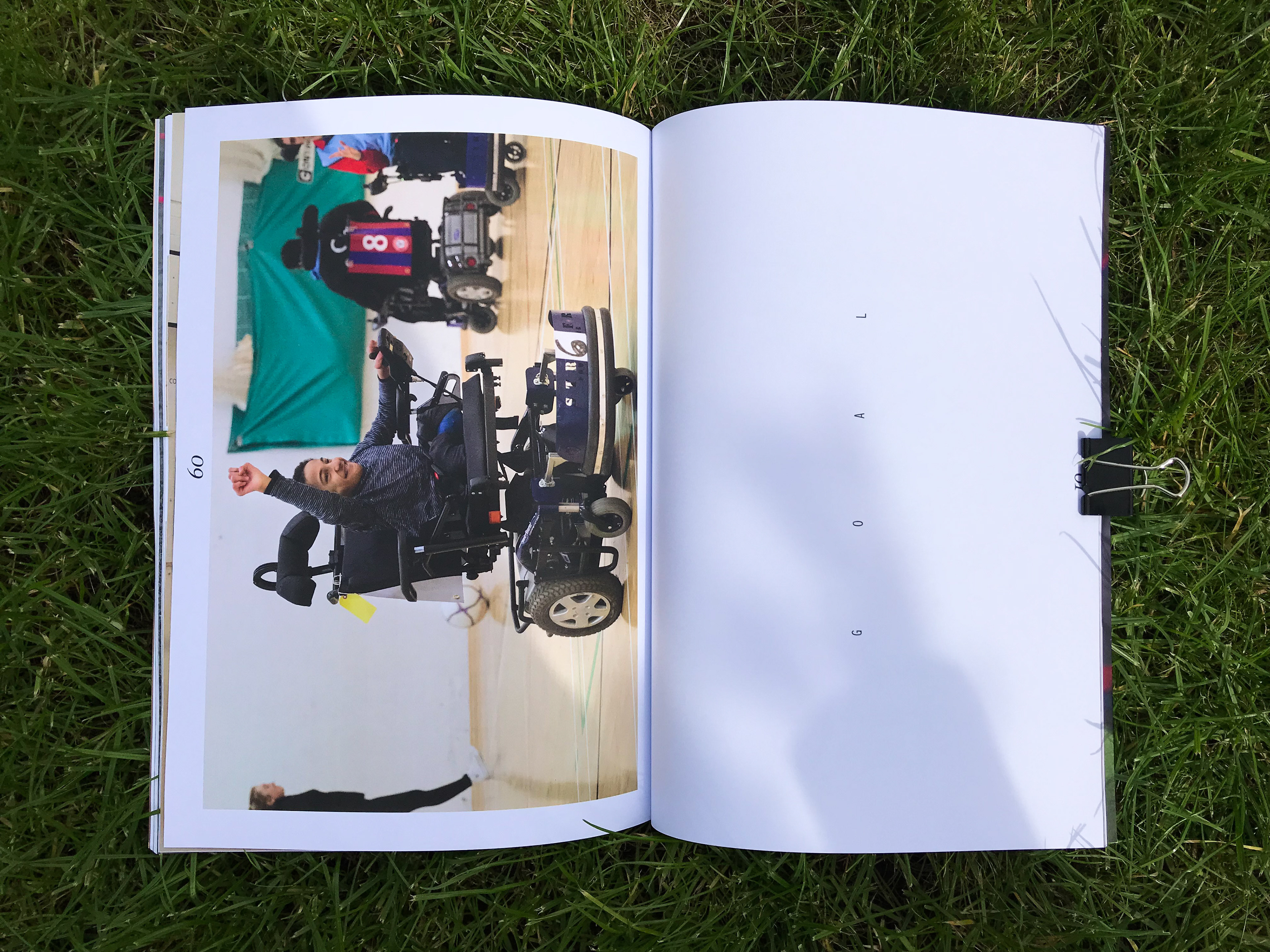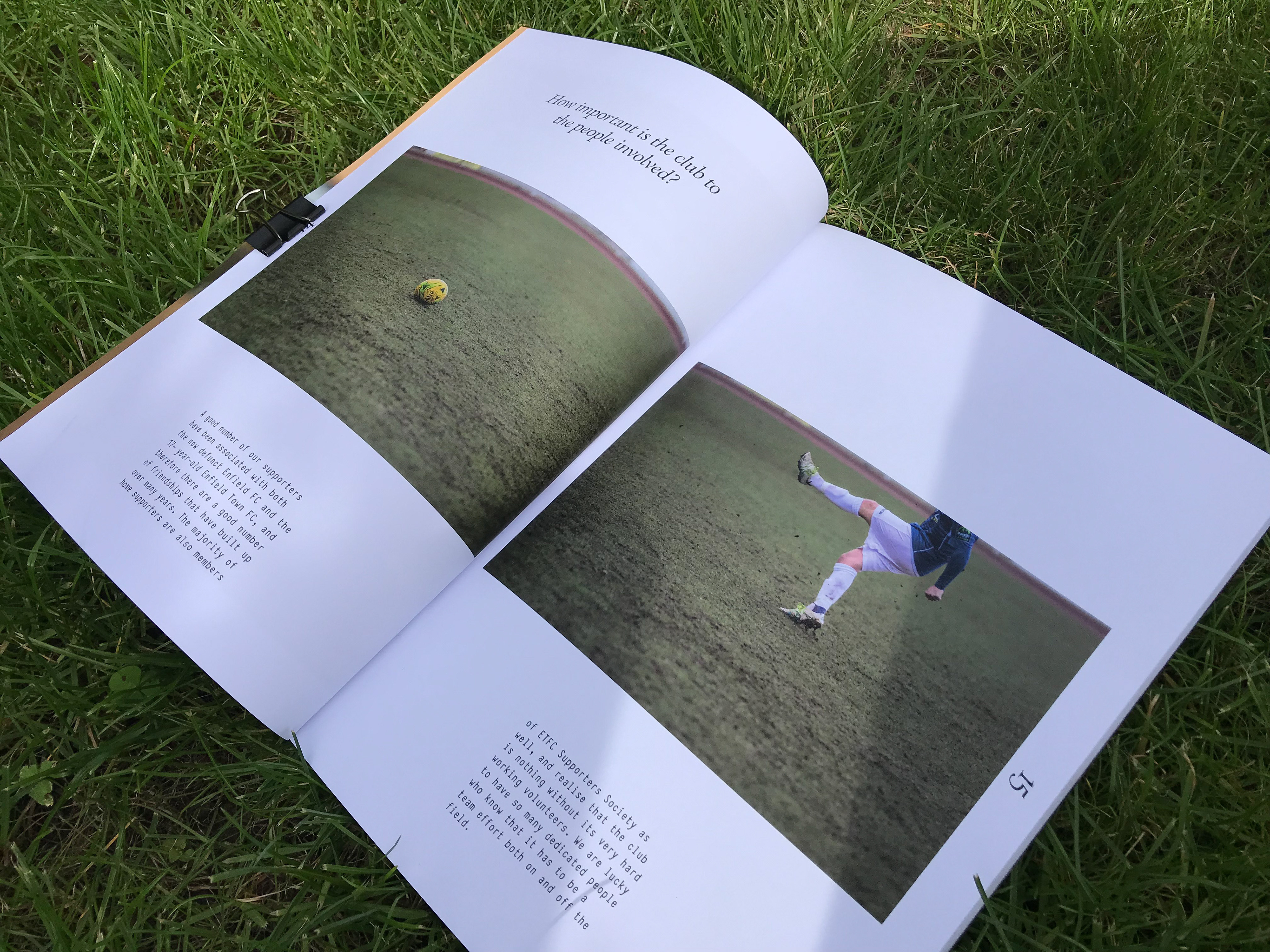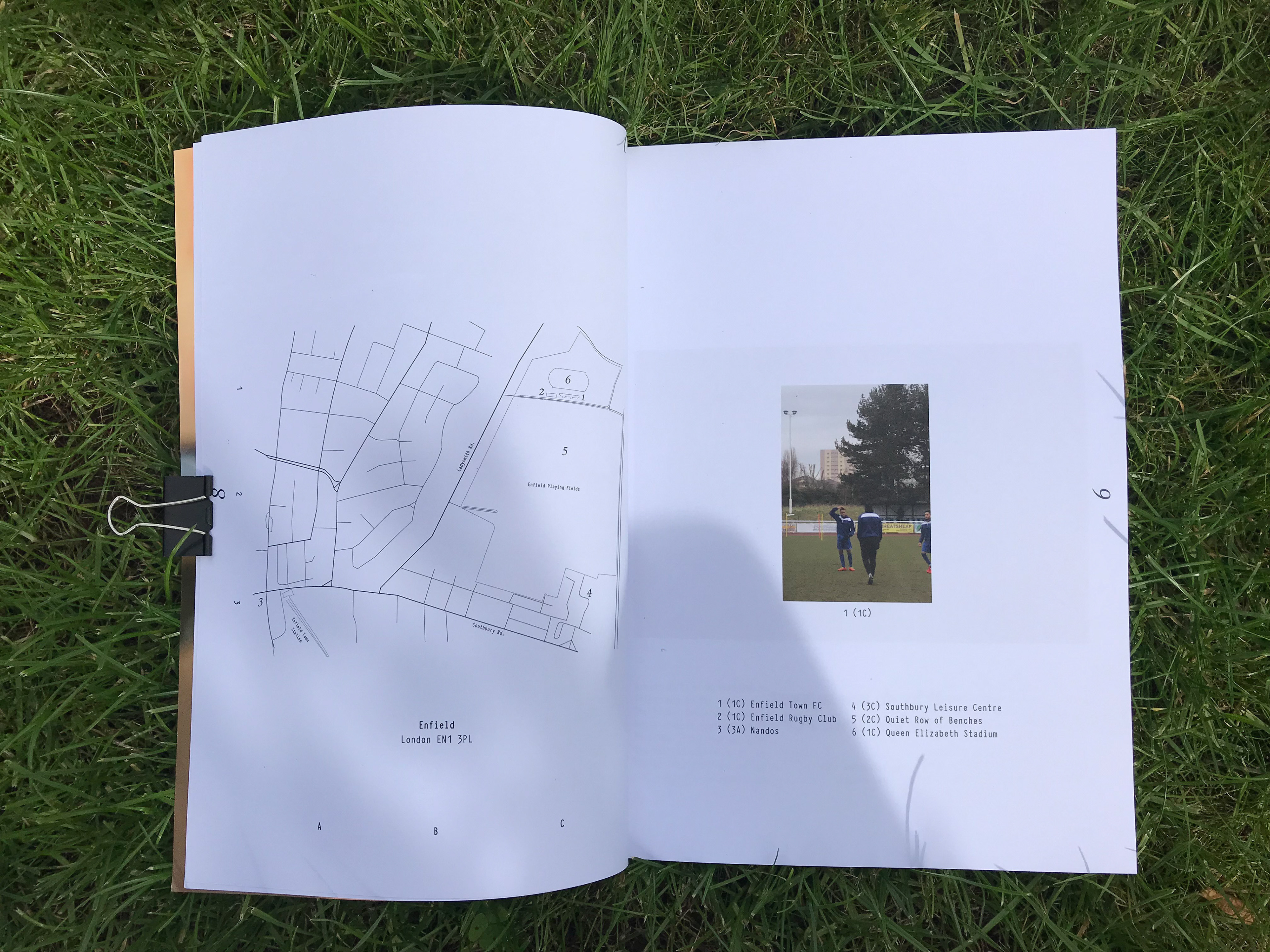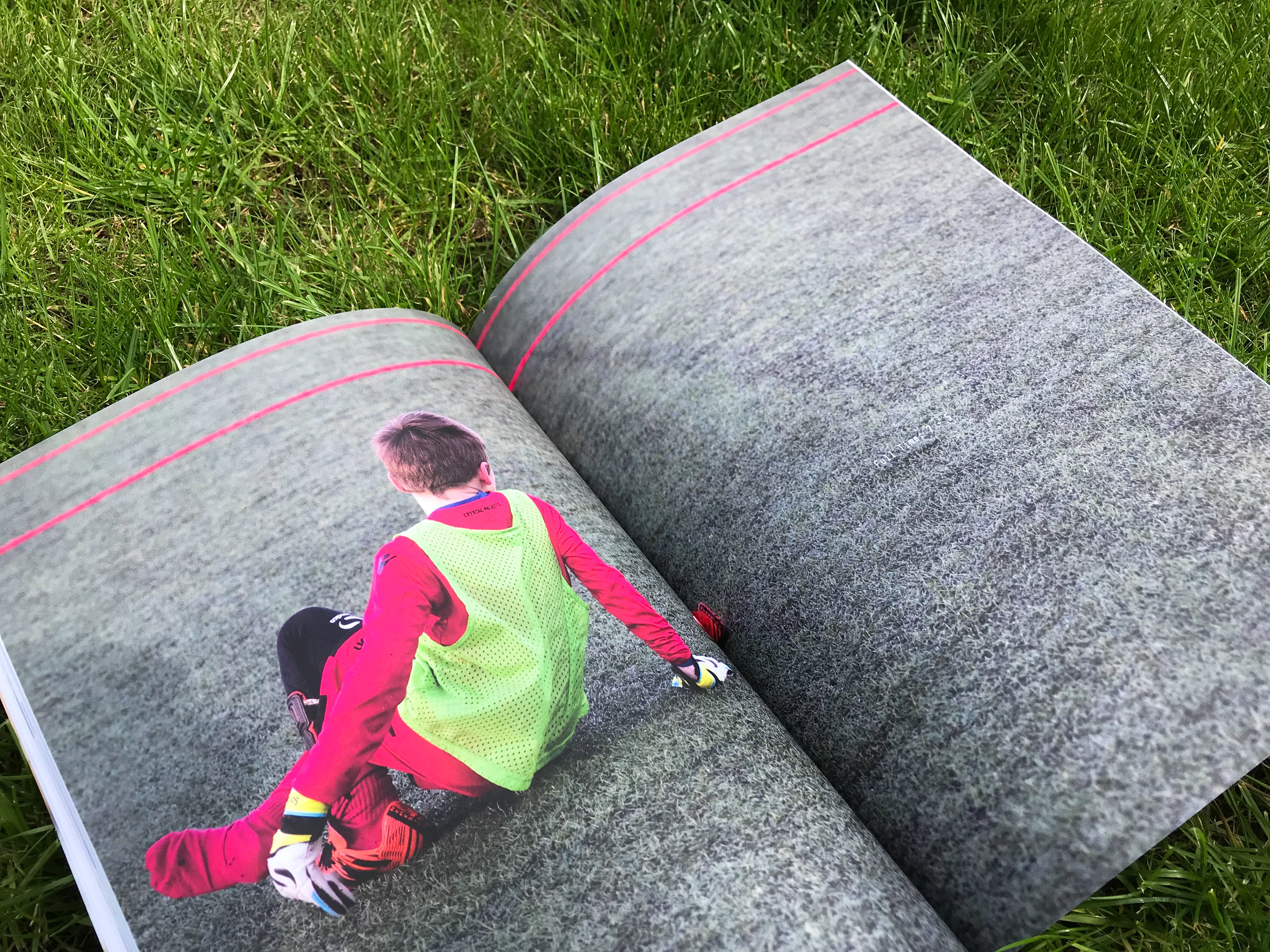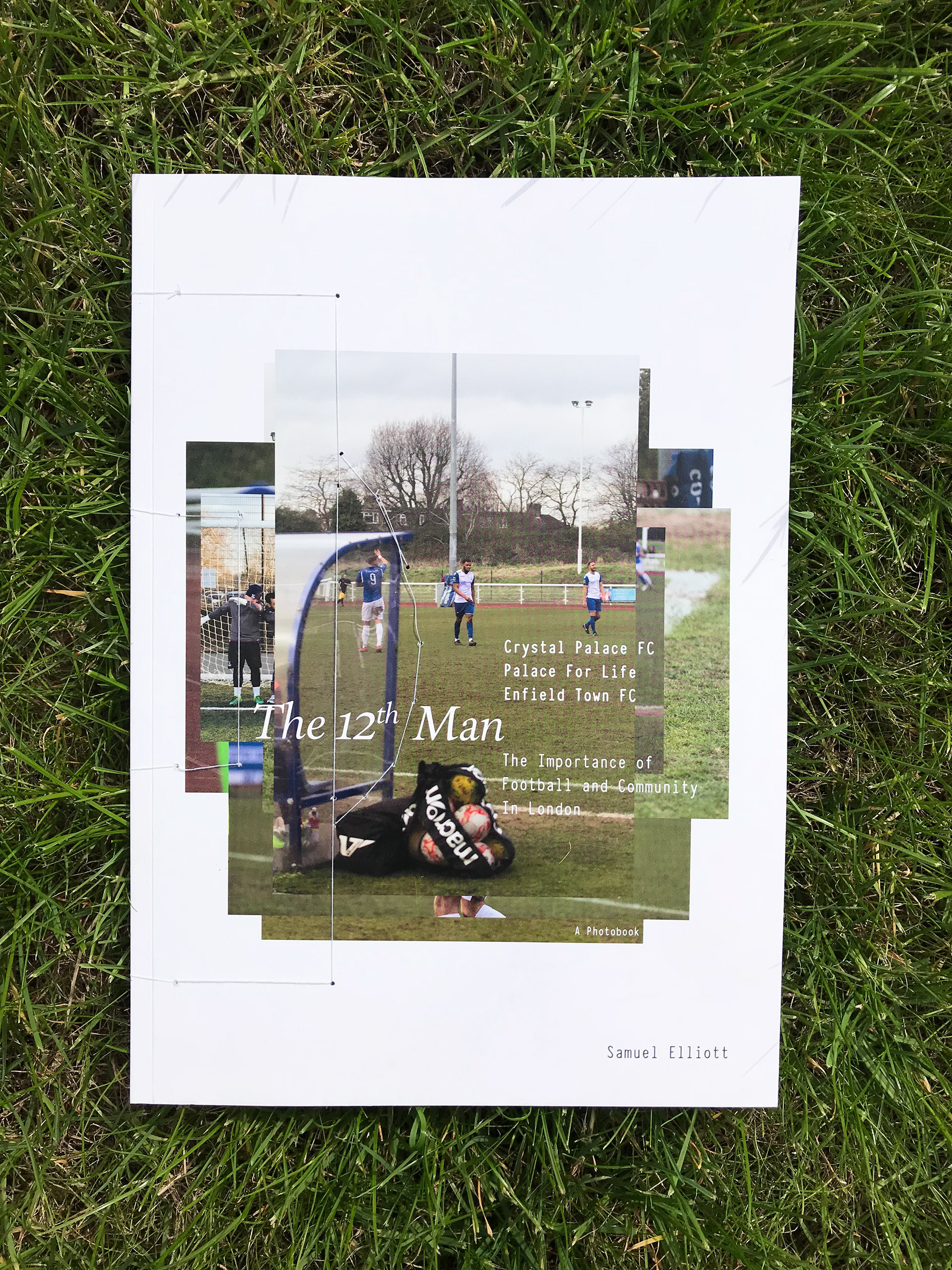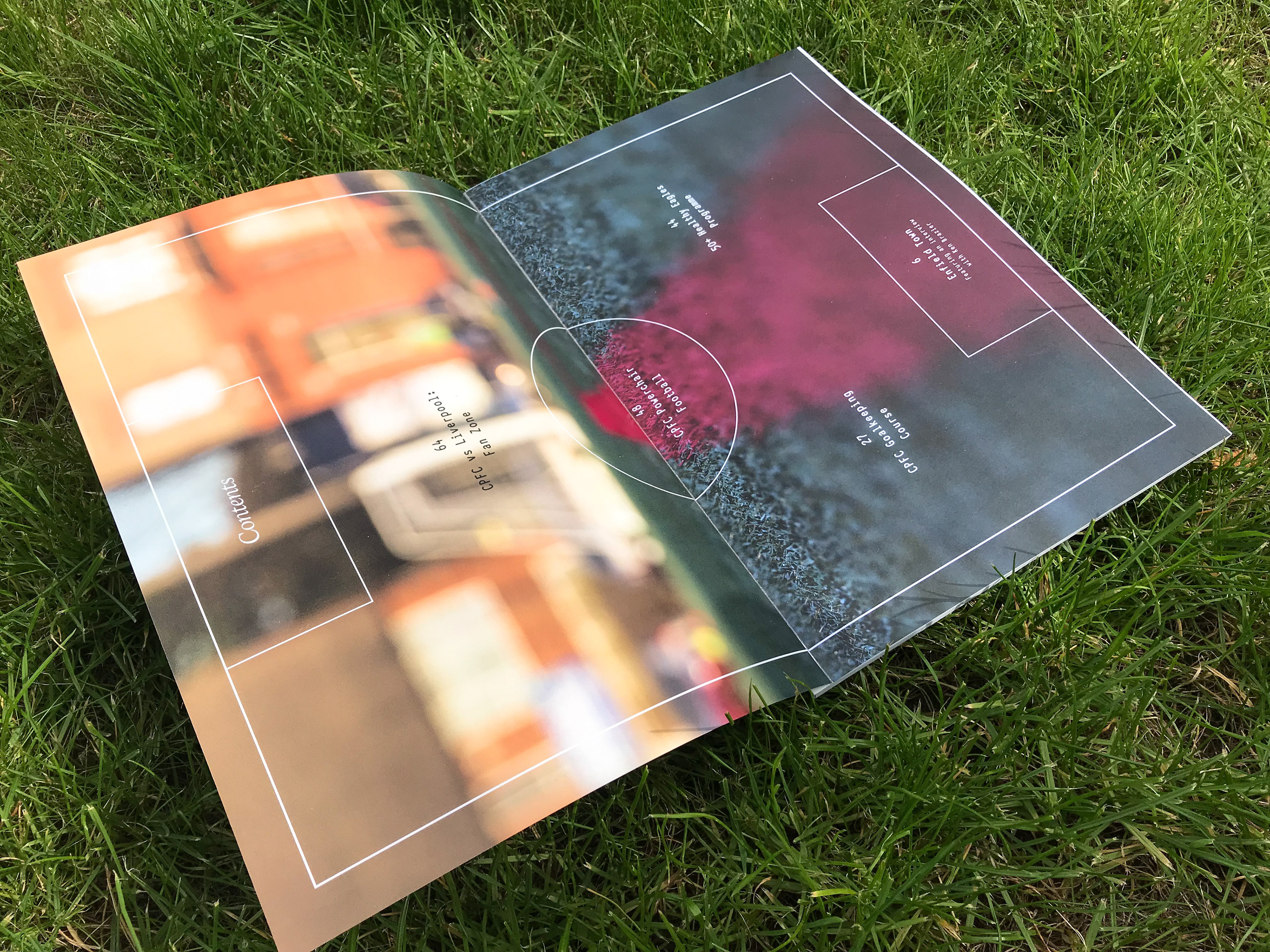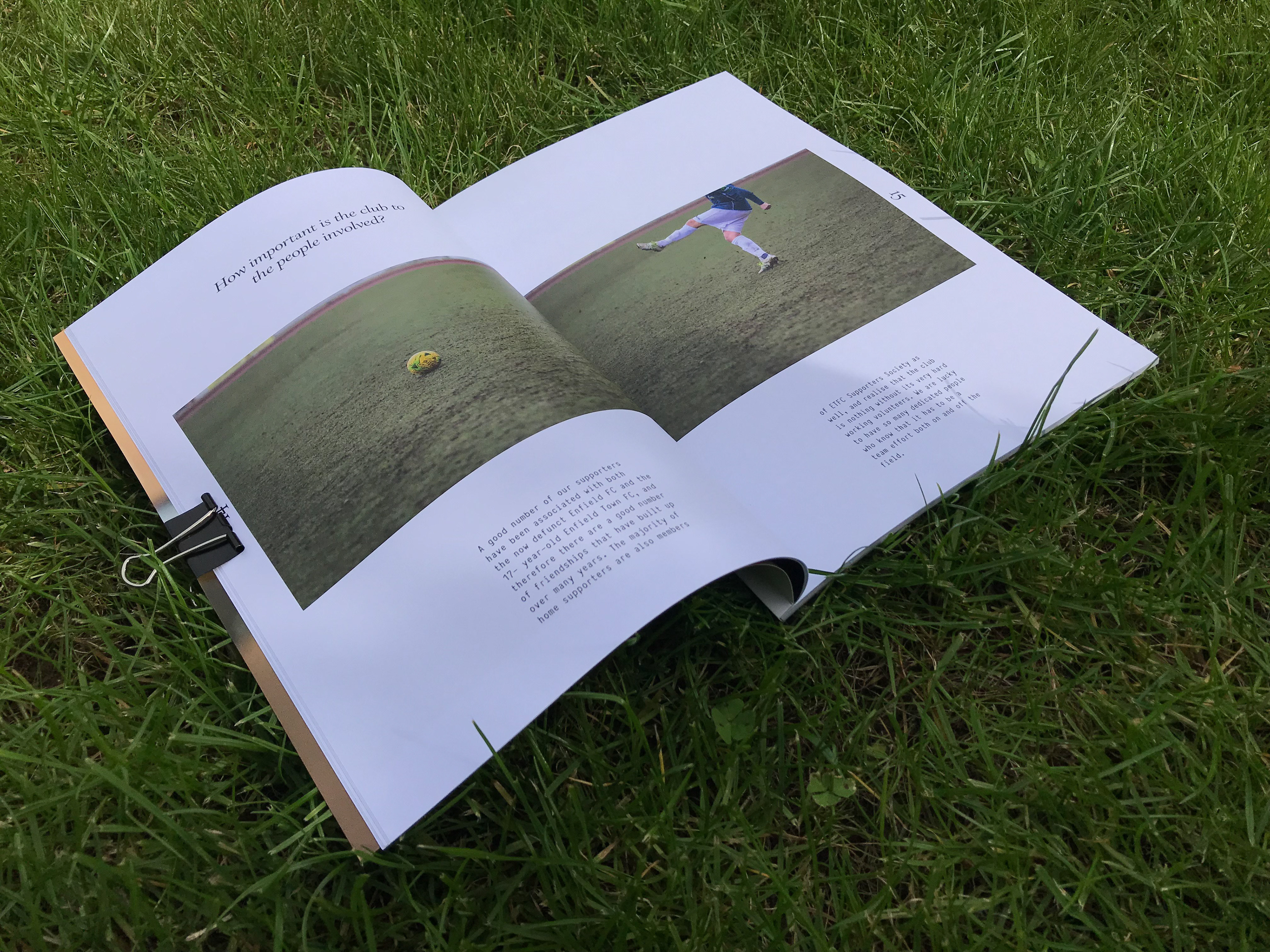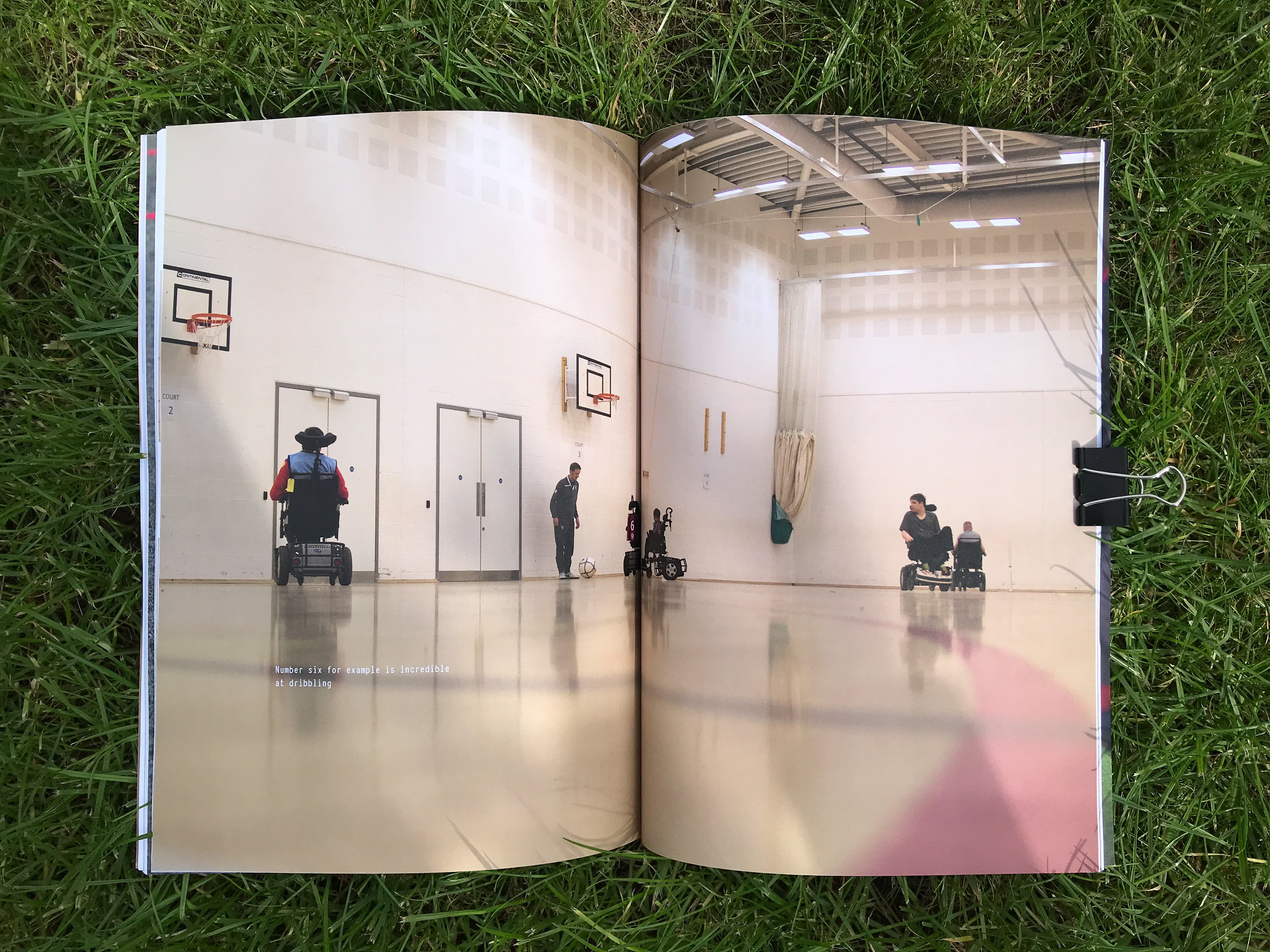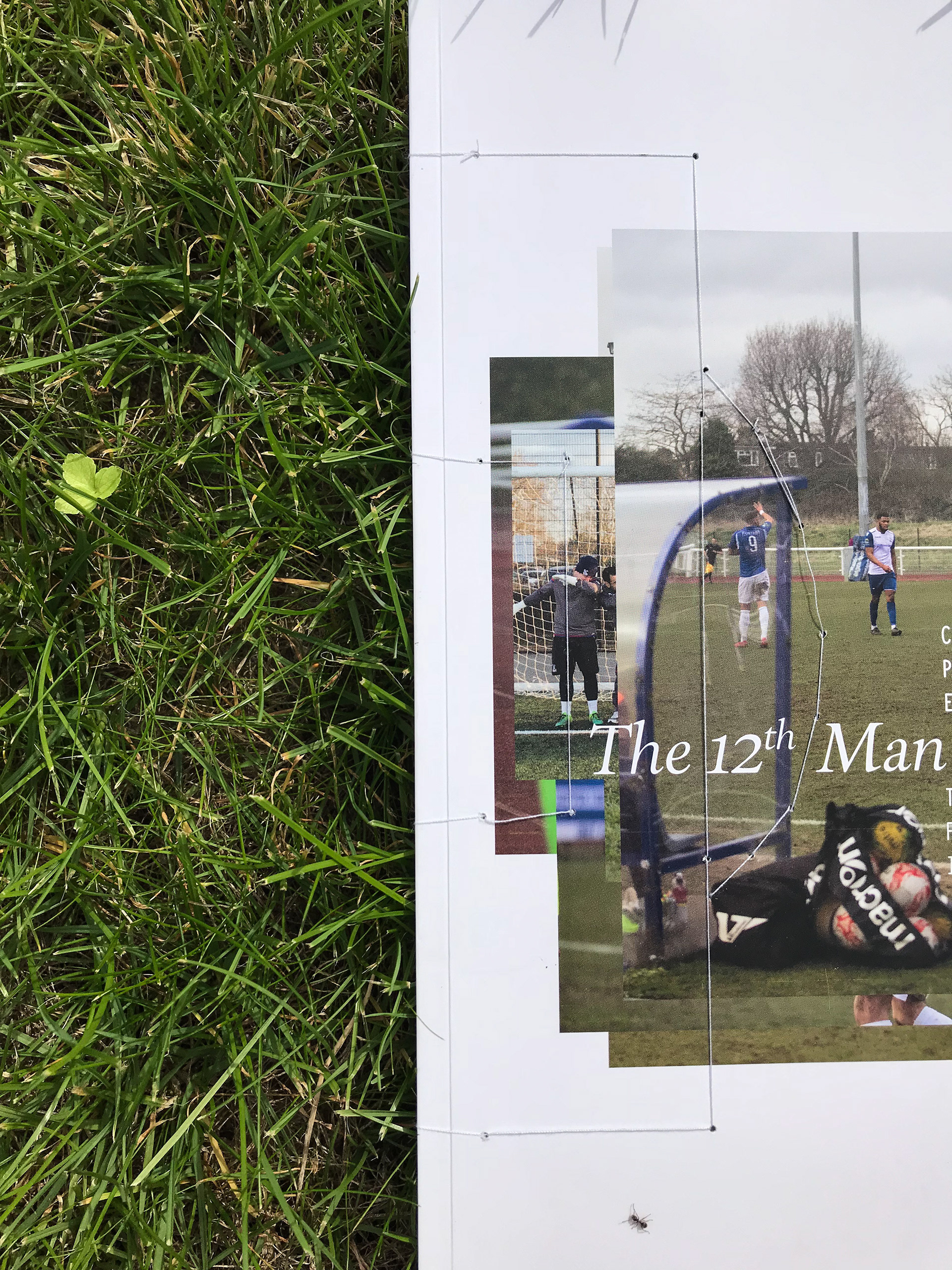 I have used a combination of 3D modelling, topography, typography, layout design, photography, illustration and map design as well as a significant amount of research and planning to achieve this final piece. I believe all the elements work together in order to present both the individual locations, neighbourhoods and boroughs as well as the individuals and activities within them.